Ron Earl: Sportsman and fundraiser for Alzheimer's
Ron Earl is the definition of the term sportsman. An outstanding competitor in both hockey and baseball, he has also given back to the Kingston community by organizing team reunions and a fundraising golf tournament for Alzheimer's research.
Although he never played professional hockey, he was a star with the Kingston Junior B Frontenacs who won an eastern Ontario title in 1963-64. Four years later, he was a key member of the Kingston Aces team that represented Canada in the Spengler Cup tournament in Switzerland.
"It's every kid's dream to play in the NHL," recalled Earl recently. At 5 ft 10 and just 140 pounds, he did not fit the physical profile of a pro. "I wasn't very big and the corners weren't my favourite spot." He turned down an opportunity to try out at training camp with the St. Louis Blues, which joined the NHL as an expansion team in 1967.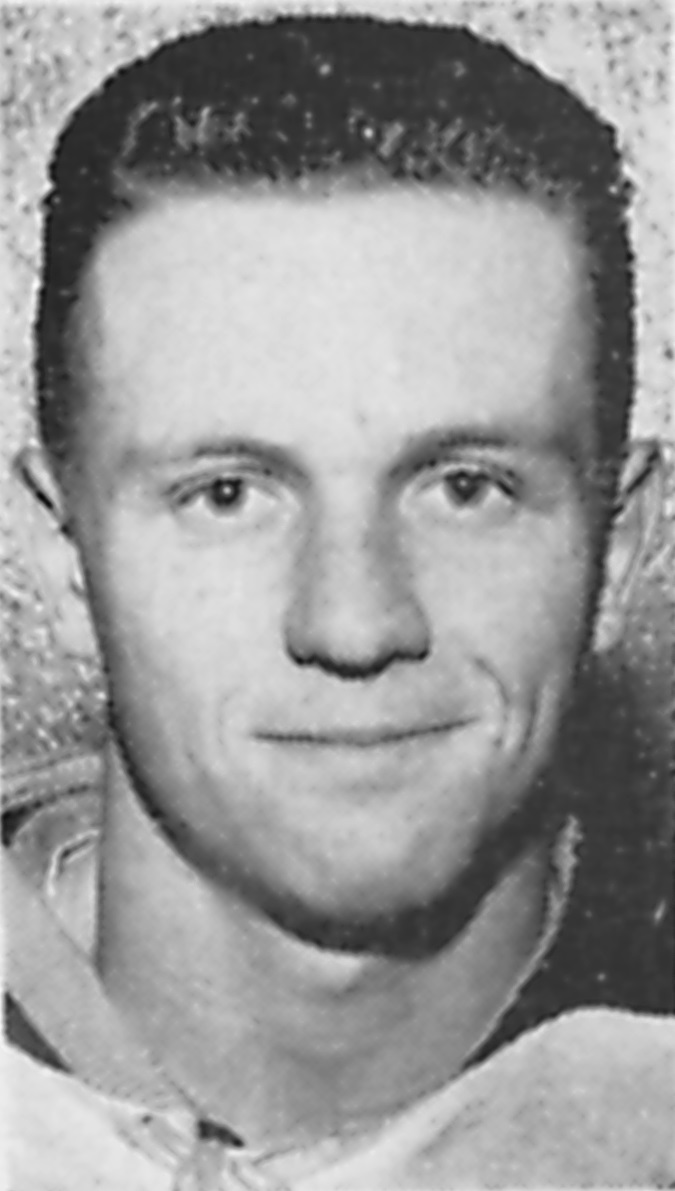 Dennis Kearns played with Earl in both Junior B and the Aces Senior team, before going on to skate for a decade with the Vancouver Canucks. "As a player, Ron had outstanding talent. He could see the ice well and was an extremely intelligent player," he said over the phone from Vancouver.
On the ball diamond, Earl was a heavy hitting shortstop with the Kingston Ponies team that won the 1967 Ontario championship. When work took him to Stratford, he joined the Intercounty Baseball League, which was known for its highly competitive teams. He had to switch to second base - Chris Speier, who went on to a 19-year pro career with the Montreal Expos and other teams, already had the shortstop position sewn up.
After moving back to Kingston in 1973, Earl served as a hockey official and continued to enjoy oldtimer's hockey. He helped pave the way for Kingston officials in Major Junior A by acting as a linesman at Kingston Canadians games in 1973, the team's first year in the league. "The league would send down a referee from Toronto and we would have two linesmen from Kingston," he recalls.
Earl was inducted into the Kingston and District Sports Hall of Fame as an athlete/builder in 2001.
In 2017, he organized a 50-year reunion of Kingston's three championship teams from 1967 – The Aces, the Ponies and the Senior B Merchants. Winning three Ontario titles in the same year was an incredible achievement for a city the size of Kingston.
This year, he continues to volunteer for a project that is near and dear to him. For the tenth year in a row, he will be organizing a golf tournament at the Loyalist Golf and Country Club to raise money for Alzheimer's.
He started the tournament after two of his hockey buddies – Roy Partridge and Danny White – were afflicted with the disease and died.
"To date we have raised more than $93,000 and this year we expect to go over the $100,000 mark," he says.
Dennis Kearns jokes that he was relieved to see that Earl was "a crappy golfer" after witnessing his prowess on the ball diamond and at the rink. Earl admits that golf is his weakest sport. "It's all about having fun and raising money for an important cause," he says.