Sponsors & Partners
Thanks to our sponsors!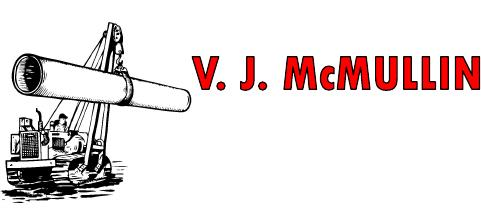 V. J. McMullin Pipeline Welding & Fabrication Ltd. Based in Kingston, Ontario for over 50 years, we are a family owned and operated company committed to providing dependable service and quality work at a competitive price. Our skilled workers and operators perform promptly, effectively and safely, ensuring that your project will be done to your satisfaction. We offer a wide range of services that meet the needs of our commercial, industrial, institutional, municipal and private sector customers. To help us get the job done, we maintain and operate a number of large excavators, track bulldozers, backhoes, and dump trucks that can handle a variety of excavating demands. You will be at ease knowing that you are working with an experienced and dependable local company.

MNP is a leading national accounting, tax and business consulting firm in Canada. We proudly serve and respond to the needs of our clients in the public, private and not-for-profit sectors. Through partner-led engagements, we provide a collaborative, cost-effective approach to doing business and personalized strategies to help organizations succeed across the country and around the world.

Our Kingston team consists of close to 60 dedicated staff and professionals including 7 partners: Brent Wilson, CPA, CA; Cara Chesney, CPA, CA; Jason Skilnick, CPA, CA; Jeff Hanley, CPA, CA; Karen Sands, CPA, CA, TEP; Leanne Moran, CPA, CA; and Lennox Rowsell, CPA, CA, CBV. We are committed to being exceptional accountants, auditors and tax advisors with a broad range of expertise across diverse industries. We are a dynamic, dedicated team that works well together and shares the goal of delivering an exceptional client experience.

Founding partners Ted Bergeron and Chris Clifford have worked together representing injured clients since 1999. Along with associates Gavin Cosgrove, Warren WhiteKnight, and Joe Dart, the 26-person law firm works in 30 major towns and cities across Eastern Ontario, representing clients from Ottawa, Cornwall, Kingston, Belleville, Peterborough, Toronto, and everywhere in between. They are seasoned trial lawyers with a proven track record.
Their goal is to ensure families are supported and safe, which means proper care, compensation, and justice. They work collaboratively with health professionals in each community to help clients access the specialized treatment they need.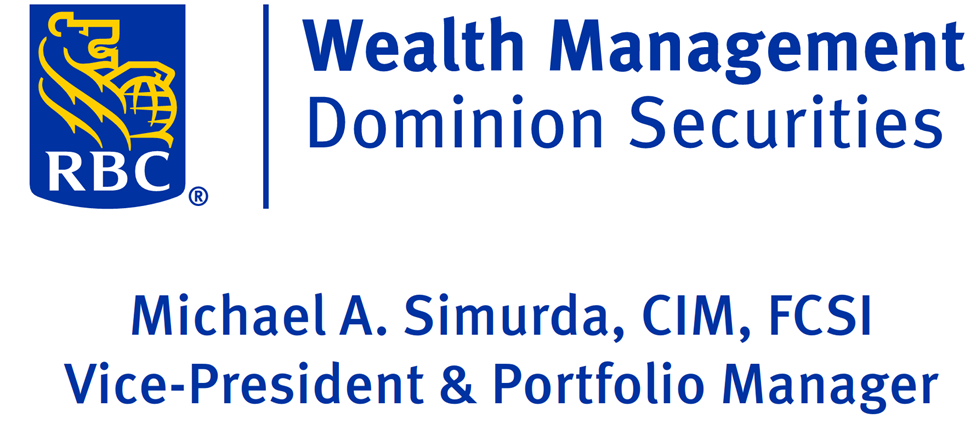 Michael Simurda, Kingston native, August resident, Queen's graduate and product of local minor and Major Junior A hockey programs is honored to support The Original Hockey Hall of Fame.
Providing discretionary wealth management to sports professionals (current and former), private individuals and corporate clients for over 24 years.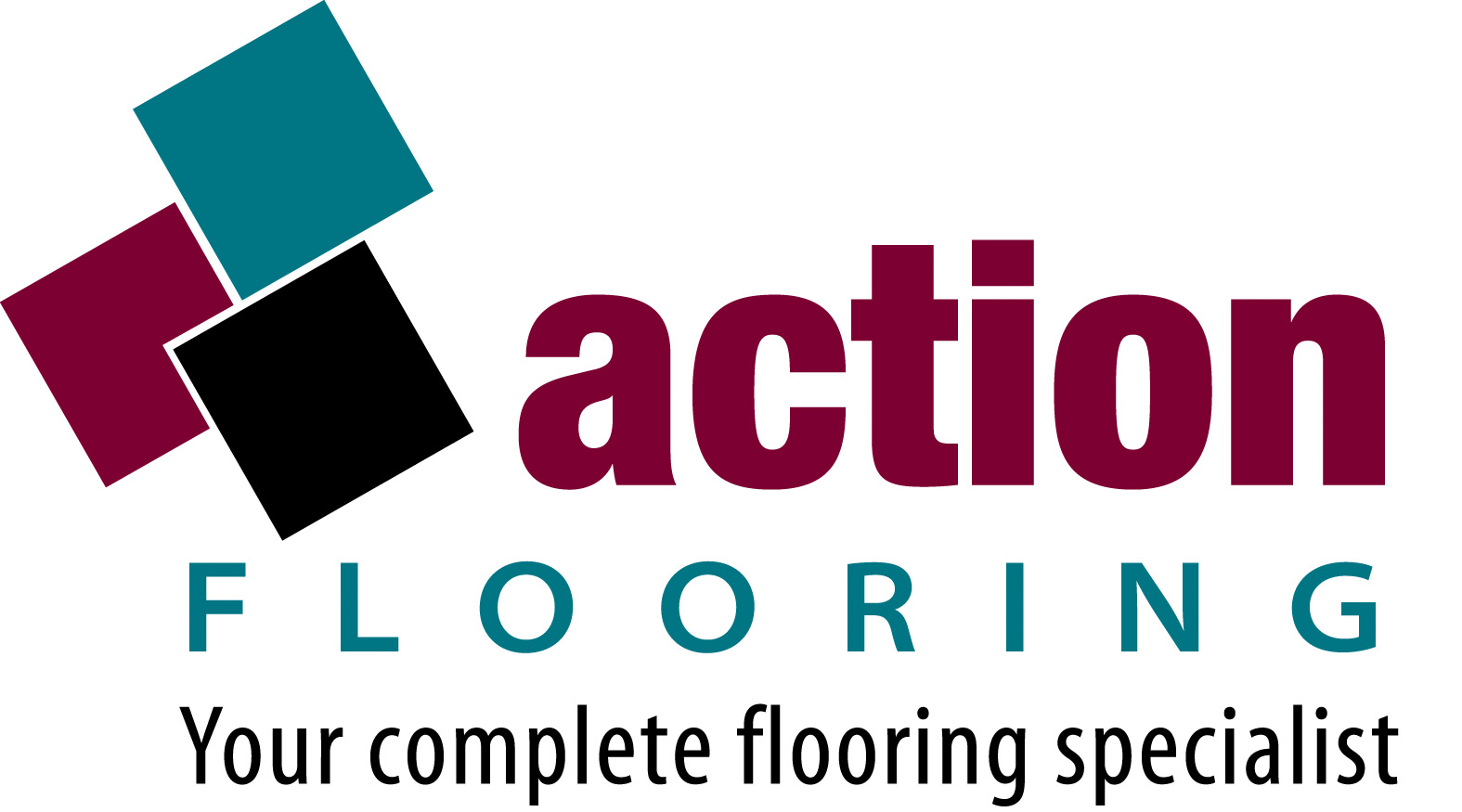 Action Flooring was established in 1992 and since that time our company has established a great reputation and is widely regarded as the flooring industry leader in Kingston and area. Over the years Action Flooring has been recognized as providing the most selection, best customer satisfaction and the highest quality of installation in our community. Our services include everything from small residential work in family homes to larger scale commercial projects.
As one of Kingston's business leaders, Action Flooring likes to give back to our great community and is involved with events that range from charitable fundraising to the ongoing support of several youth programs and leagues. Local sports sponsorship has always been a priority to Action Flooring and we are proud to be associated with the Original Hockey Hall of Fame.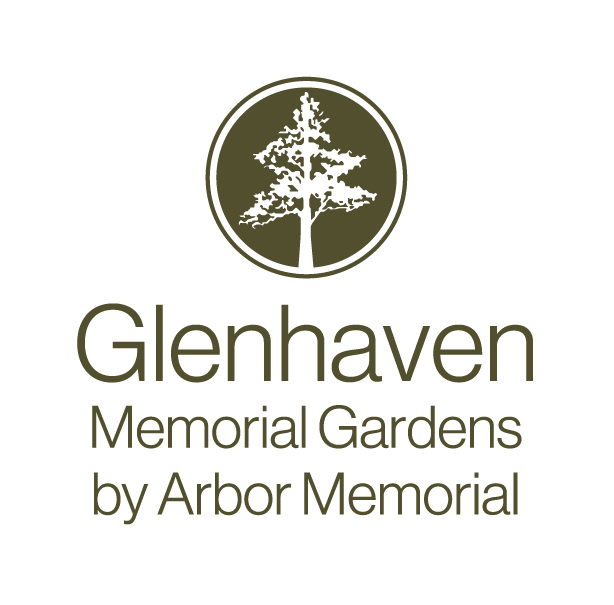 Glenhaven Memorial Gardens (cemetery) plays an important role in honouring the life, faith and heritage of a cherished loved one. Family and friends can experience a deeper sense of connection with their memories and with one another in a beautiful setting that's guaranteed to be maintained forever.
Today, through pre-planning, you can make decisions ahead of time. Design your own unique statement, save money, and reduce the burden on your family. Whether burial or cremation is chosen, our specialists provide the information you need to make decisions with confidence. We work seamlessly with your funeral home or place of worship throughout the arrangement process.