Sponsors & Partners
Thanks to our sponsors!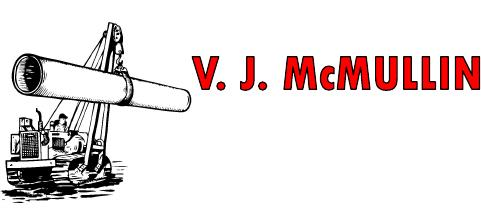 V. J. McMullin Pipeline Welding & Fabrication Ltd. Based in Kingston, Ontario for over 50 years, we are a family owned and operated company committed to providing dependable service and quality work at a competitive price. Our skilled workers and operators perform promptly, effectively and safely, ensuring that your project will be done to your satisfaction. We offer a wide range of services that meet the needs of our commercial, industrial, institutional, municipal and private sector customers. To help us get the job done, we maintain and operate a number of large excavators, track bulldozers, backhoes, and dump trucks that can handle a variety of excavating demands. You will be at ease knowing that you are working with an experienced and dependable local company.

Founding partners Ted Bergeron and Chris Clifford have worked together representing injured clients since 1999. Along with associates Gavin Cosgrove, Warren WhiteKnight, and Joe Dart, the 26-person law firm works in 30 major towns and cities across Eastern Ontario, representing clients from Ottawa, Cornwall, Kingston, Belleville, Peterborough, Toronto, and everywhere in between. They are seasoned trial lawyers with a proven track record.
Their goal is to ensure families are supported and safe, which means proper care, compensation, and justice. They work collaboratively with health professionals in each community to help clients access the specialized treatment they need.
Michael Simurda, Kingston native, August resident, Queen's graduate and product of local minor and Major Junior A hockey programs is honored to support The Original Hockey Hall of Fame.
Providing discretionary wealth management to sports professionals (current and former), private individuals and corporate clients for over 24 years.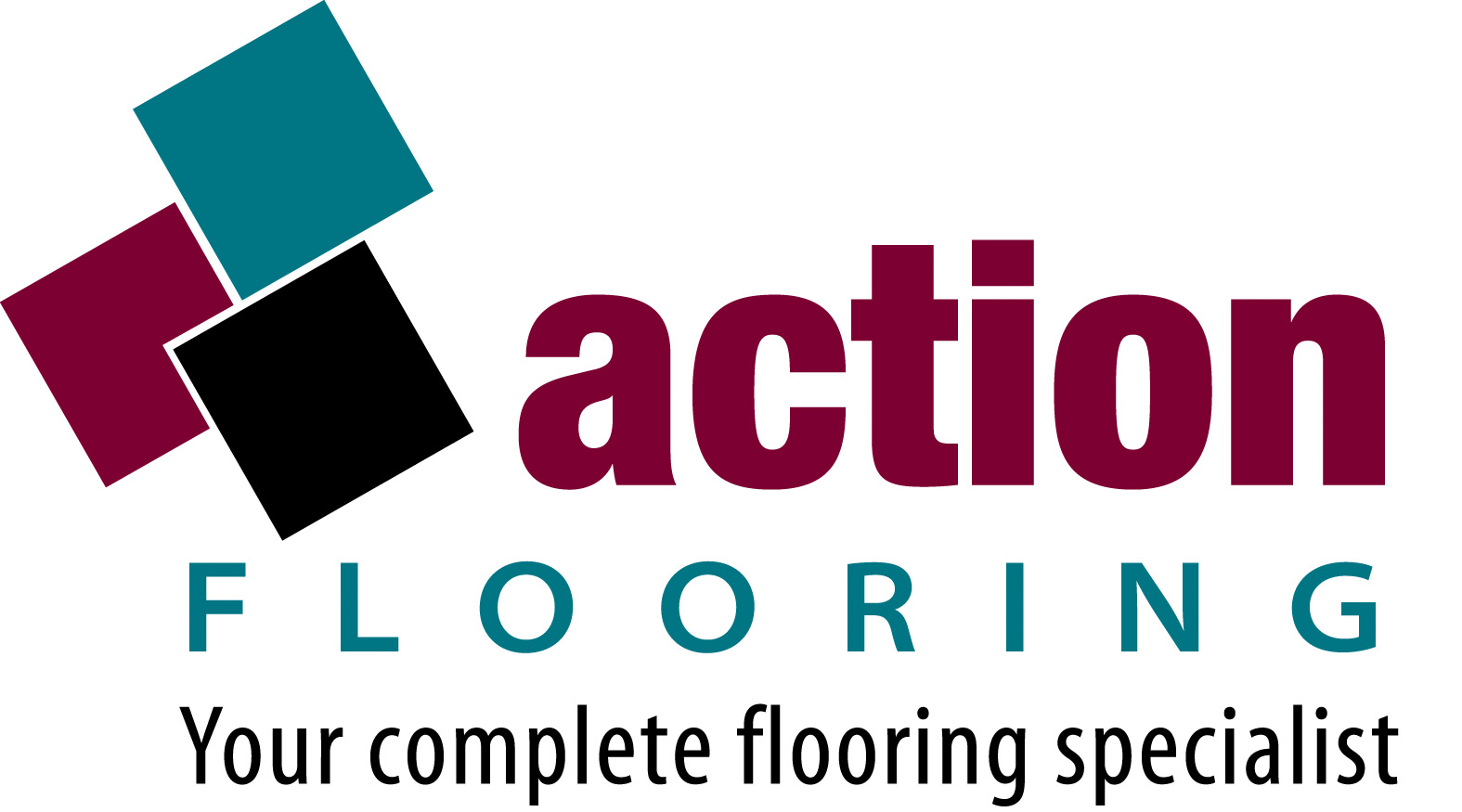 Action Flooring was established in 1992 and since that time our company has established a great reputation and is widely regarded as the flooring industry leader in Kingston and area. Over the years Action Flooring has been recognized as providing the most selection, best customer satisfaction and the highest quality of installation in our community. Our services include everything from small residential work in family homes to larger scale commercial projects.
As one of Kingston's business leaders, Action Flooring likes to give back to our great community and is involved with events that range from charitable fundraising to the ongoing support of several youth programs and leagues. Local sports sponsorship has always been a priority to Action Flooring and we are proud to be associated with the Original Hockey Hall of Fame.

The CMD Group is a local, owner-managed group of companies, serving the Kingston community to provide both personal and professional accounting and tax services. We are pleased to offer three distinct businesses under one roof, focused on meeting the unique needs of our customers including:
- CMD CPA Professional Corporation - small business and personal compliance and tax services
- Estate Tax Services Professional Corporation - trust and estate compliance, consulting, and advisory services
- BalancedAccounting.ca - bookkeeping and all-inclusive service packages streamlined for maximum efficiency and value
Owners are Jamie Carson, CPA, CA, Michael MacDonald, CPA, CGA and Meghan Davis, CPA, CA, TEP, R.F.P., CFP® , all supported by a collaborative team who are invested in providing a professional and personalized experience for every valued customer.

The Empire Life Insurance Company (Empire Life) is a proud Canadian life insurance and financial services company headquartered in Kingston, Ontario. Established in 1923, the company provides individual and group life and health insurance, investment, and retirement products through a nationwide network of independent distribution partners including financial advisors, management general agents, national account firms and employee benefit producers.
Our mission is to make it simple, fast and easy for Canadians to get the products and services they need to build wealth, generate income and achieve financial security. Empire Life's 900+ employees across the country are well-known for their community spirit – and a lot of them are hockey fans!

Premier Stairs and Railings showroom is located in Kingston's West end at 485 O'Connor Drive. If you have the need for custom stairs or railings - Premier should be at the top of your list. They offer products that are able to accomodate any design or budget. Whether your need is for stairs, interior railings, exterior railings, columns or wire shelving - Premier Stairs and Railings does it all for you! General Manager Cliff Perry has a long history in Kingston's minor hockey community as a coach and administrator and the Original Hockey Hall of Fame is proud to have his local company as one of our business sponsors.

As one of Canada's most iconic and trusted companies, Canadian Tire proudly provides customers from coast-to-coast with innovative products and services. From winter snow to summer sun, Canadian Tire is here to make life in Canada better! Perhaps no other company in the country has been more prominent than Canadian Tire in becoming a national leader in the support of the sporting community, even moreso with hockey. Great initiatives like the Jumpstart and First Shift programs have opened the door for young Cannadian kids to be introduced to and particpate in our nation sport. The Original Hockey Hall of Fame is proud to have the support of Canadian Tire as a business sponsor.
Hockey is as closely connected to Tim Horton's as coffee is. Canada's most iconic company bares the name of a hockey legend and their contributions to the sport are legendary in our country. Tim Horton's has offered their support to thousands of young Canadian kids getting introduced to the game though the "Tim Bits" hockey that promotes the values of fun, fitness and fair play That commiment has created a tremendous foundation for Canadian hockey for many decades and the support continues at all ages - even to the NHL level. The Original Hockey Hall of Fame is proud to have and be associated with Tim Horton's as a corporate sponsor.