Jamie Arniel served as a black ace in Boston's Stanley Cup win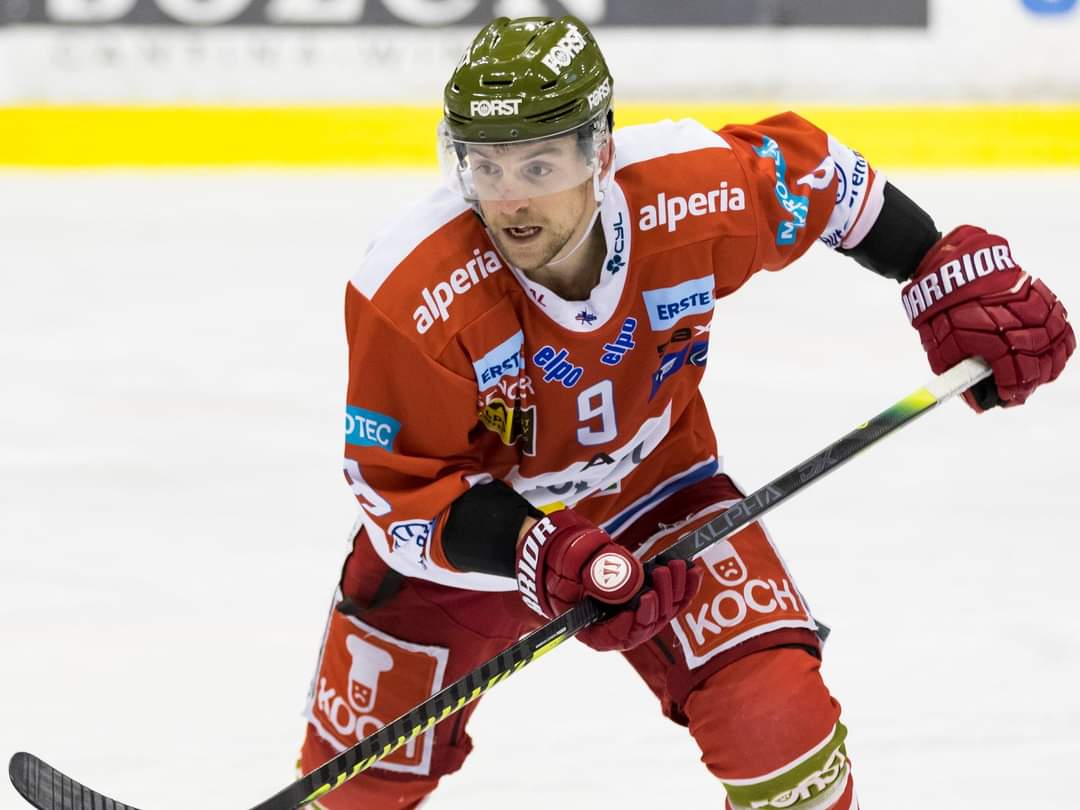 It can be tough being drafted by an NHL team that's already full of talent, with few openings for a young player. Just ask Kingston's Jamie Arniel.
Fresh out of the Ontario Hockey League, he was selected in the fourth round – 97th overall – in the NHL entry draft in 2008. That was the good news. The bad news is that he was chosen by the Boston Bruins, which was a powerful squad with great players like Patrice Bergeron and David Krejci.
He was assigned to the Providence Bruins, less than 100 kilometres down the road from the TD Garden in Boston. In his first year, 2009-2010, he notched a modest 28 points.
Arniel says it was tough making the switch from the protective bubble of the OHL, where you billeted with a local family and everything was provided. In Providence, he had to learn to cook and live independently.
"You're thrown into the fire and you have to become a professional player," he says.
The following season, his game took off and he tallied 50 points. In that same 2010-2011 season, he got an emergency call-up to play against Pittsburgh. He arrived, skated in the warm-up, but didn't end up playing. A few weeks later, he got another call the day before a game against Atlanta. He hustled to Boston, joined the rest of the team on the plane to suit up against the Thrashers.
"The nerves were going but once you get started it's just another game," he recalls. "It's something I will never forget."
During that game, he was on a line with another former Providence player – Brad Marchand, an up-and-coming 23-year-old. Unfortunately, the line didn't score any goals and ended up at minus one on the evening.
It was a single game and he was sent back to Providence. The Bruins team was solid for the rest of the season. "There really were no open spots for Boston," he says.
During the Bruins playoff run that year, he got another opportunity. He joined the squad of Black Aces – players who practice with the team and are ready to play if needed. He was there when Boston defeated Vancouver in seven games to capture the Stanley Cup. Arniel didn't get his name on the Cup but joined the on-ice celebration in full uniform.
"It was a fantastic experience," he says. "It was the best couple of months of my life."
The following season, 2011-2012 was more challenging. Arniel scored just 24 points in Providence. His contract was ending and he wasn't sure what to do next. Then came the NHL lockout in the fall of 2012.
He started looking at Europe with the goal of playing for a year or two and returning to North America. In 2012, he joined the Berlin Polar Bears and then played with a series of teams in Germany and Austria.
With 10 imports allowed in his German league, the speed and skills were comparable to North America. The fans are more boisterous, with a section pounding on drums and yelling at the top of their lungs.
Arniel had a solid run. Then tragedy struck his latest team, the Bratislava Capitals, a Slovakian team that played in the Austrian league, at the beginning of this season. A player collapsed and died on the ice. Shortly thereafter, the team GM committed suicide. Then the team folded.
It was a wake-up call for Arniel. "Seeing that happen first hand put everything in perspective – it is just a game," he says.
He moved to Slovakia to play with the Poprad HK SKP. In one of the first games of the season, he scored five goals. "It was just one of those games where the puck was like a magnet on my stick."
Personally, however, it's been challenging. Unlike Germany, where English is common, Slovakia has fewer people who can talk to him. Covid has put social restrictions on everyone. And he misses his fiancée back in Kingston. To keep his spirits up, he relies on friends, family and his fiancée. His family has a lengthy history of athletics. His great grandfather Jimmy and grandfather Doug are the only father/son pair from Kingston to win the All Ontario Senior Baseball title, in 1935 and 1967 respectively. Both have been inducted into the Kingston District Sports Hall of Fame.
In hockey, his father Steve played varsity for Queen's. And his uncle Scott had an 11-year NHL career and had back-to-back Memorial Cup wins with Cornwall. Since 2000, he has been a pro coach and now serves as an assistant coach with the Washington Capitals.
At 32 years of age, Arniel knows he's coming to the end of his hockey days. He hopes to play in Britain for a year and at the same time study for a master's degree. Then he will head back to Kingston to start a new career – field unknown. He will bring with him wonderful memories of that single NHL game and being a Black Ace for Boston's 2011 Stanley Cup victory.